the Holistic solution for pelvic floor Dysfunctions
Stops urinary incontinence IMMEDIATELY Relieving the feeling of imbalance in the pelvic floor.
Strengthens the pelvic floor MUSCLES with Individualized training that is easily integrated in the daily routine. 
learn about female health by  connecting with our experts and sharing experiences with other women.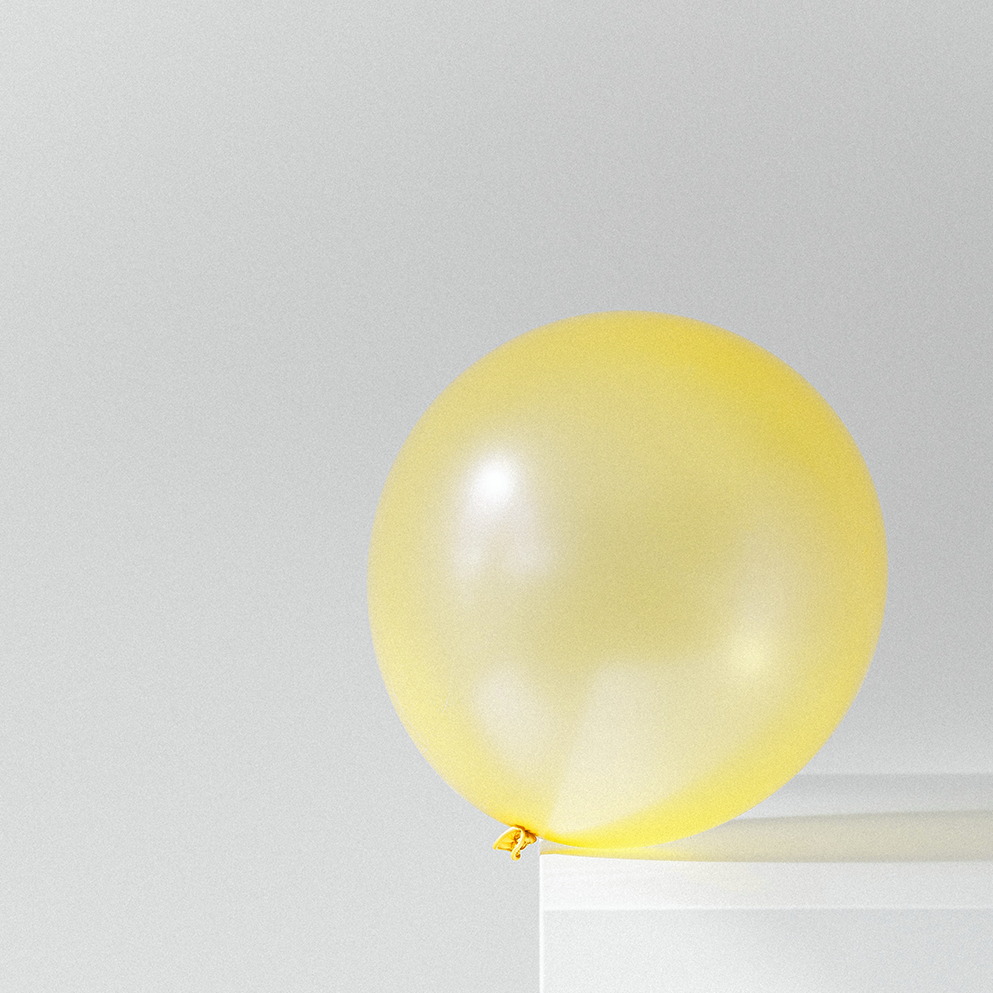 YoniCore inflates to fit every unique body structure, providing optimal support.
YoniCore is inserted into the vagina like a tampon and can be used all day or just as needed.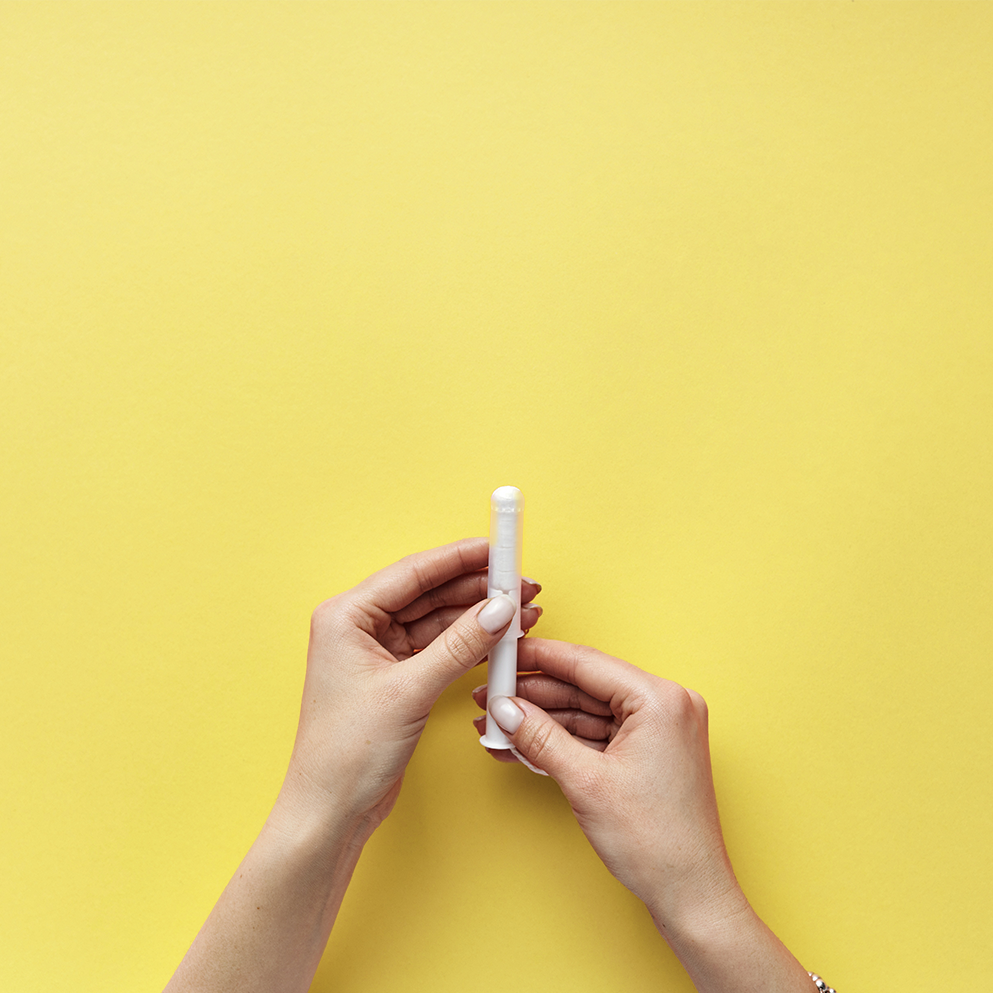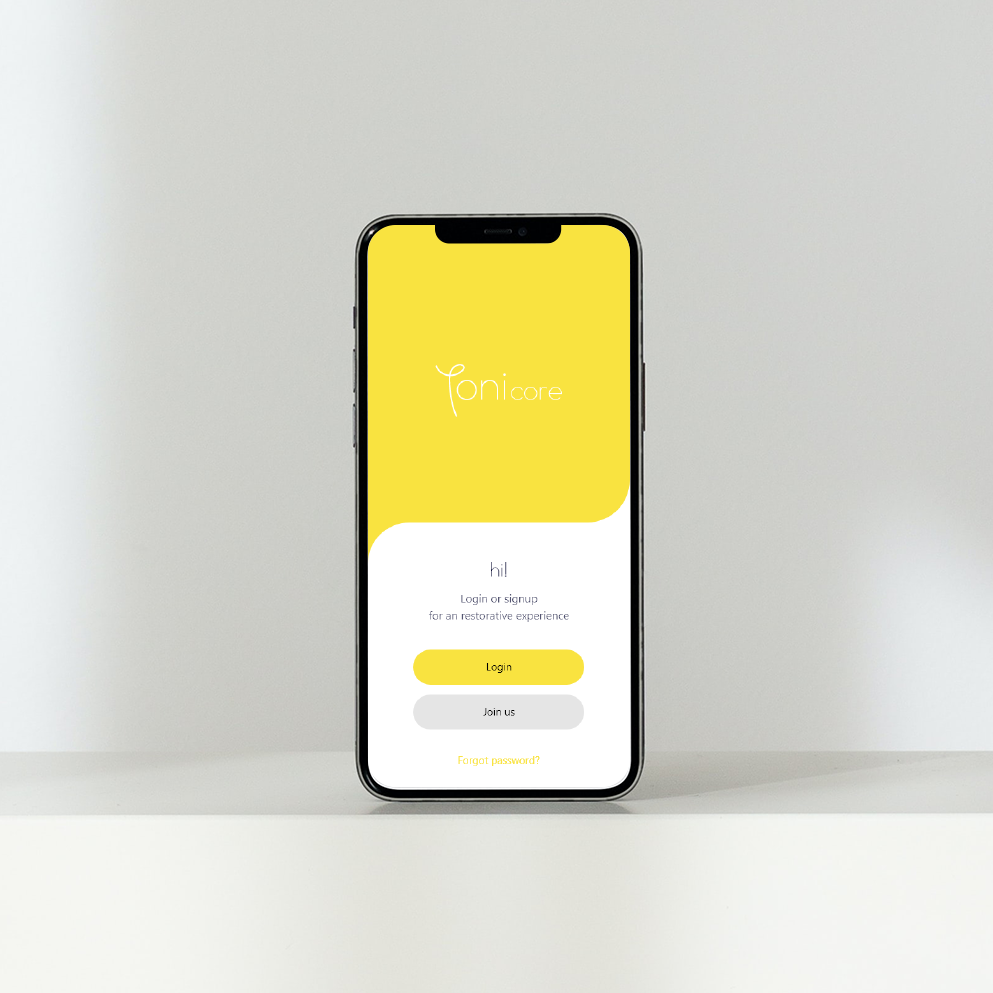 Our app will remind you to strengthen your muscles during the day. Within literary seconds you can regain your pelvic floor strength.
After giving birth, suffering from weak pelvic muscles, or torn tissue and ligaments

.
During menopause suffering from urinary incontinence or lowering of the pelvic organs (prolapse).
To prevent pelvic organ prolapse surgery, with a safe solution that is less invasive while providing similar results.
Yair, our CEO has long experience in R&D for the health industry, he is a feminist in soul who is not afraid to break tabus.
Linda, our CMO is a serial entrepreneur challenging the status quo of the female health market, with worldwide experience in marketing and a deep understanding of FemTech.
Hugo, our CTO is an industrial designer and an expert for individualized devices, always taking care of the full user experience while crafting all the smallest details.